National Rally 2-4 July 2010
Riverside Caravan Park, Stratford-upon-Avon
The National Rally was held in one of the rally fields of the Riverside Caravan Park, Stratford-upon-Avon, and the sun shone almost all weekend!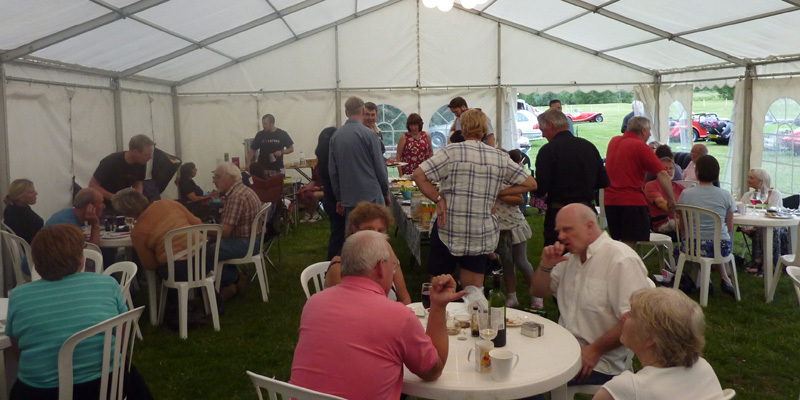 Very convivial with plenty to eat and drink (Friday evening)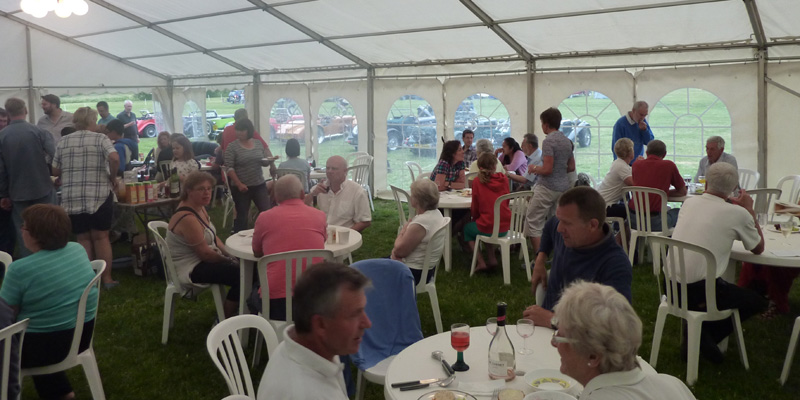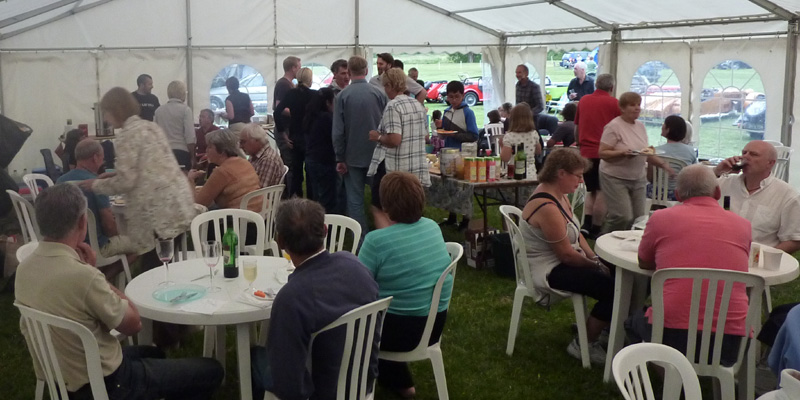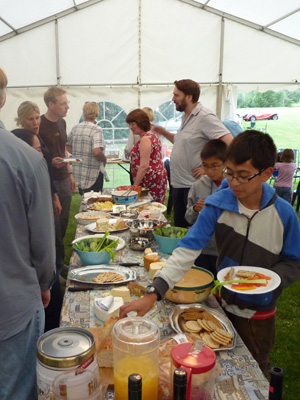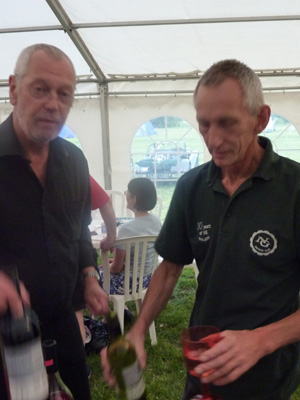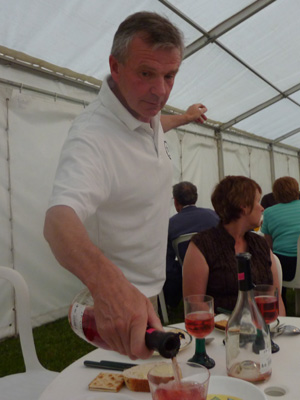 All ages and all colours of wine...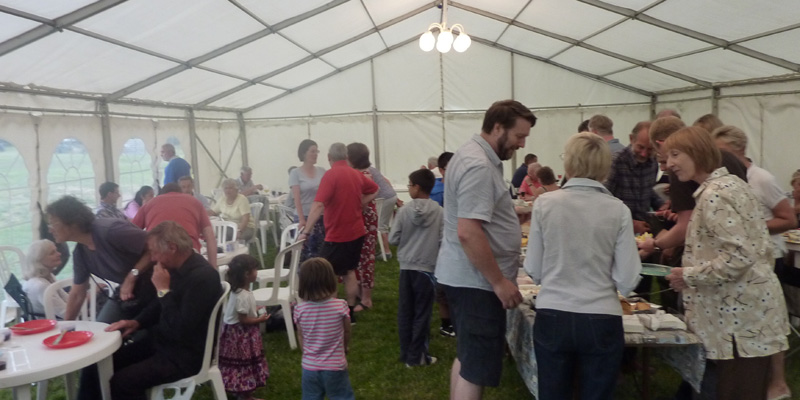 Second courses as well...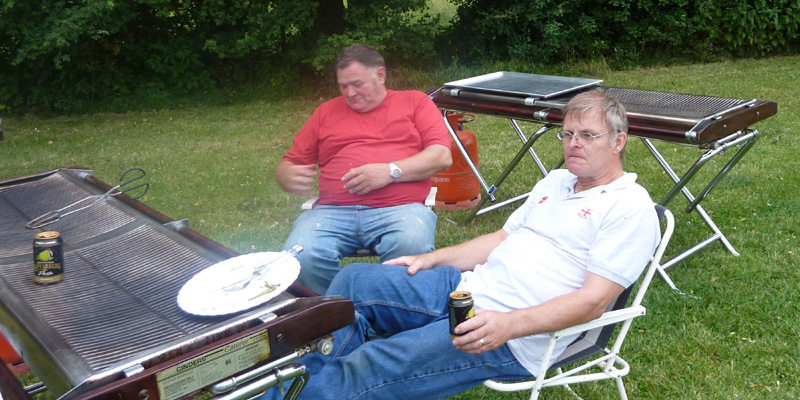 Inside and outside...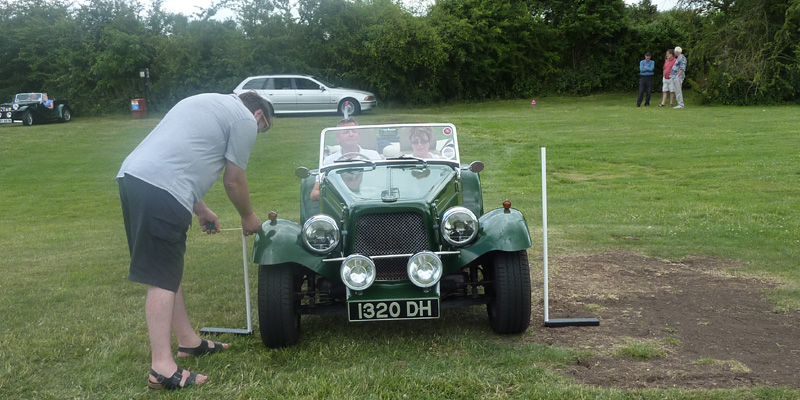 How wide is your car? Part of the driving test...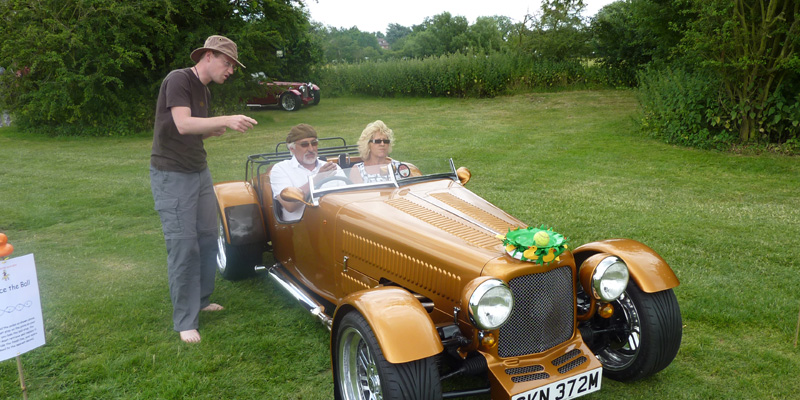 Can you keep the ball in the plate whilst driving quickly through the slalom?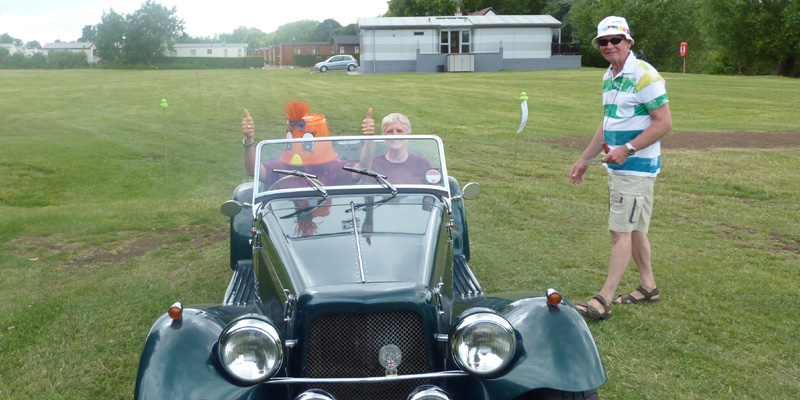 Does the bucket hinder everyone?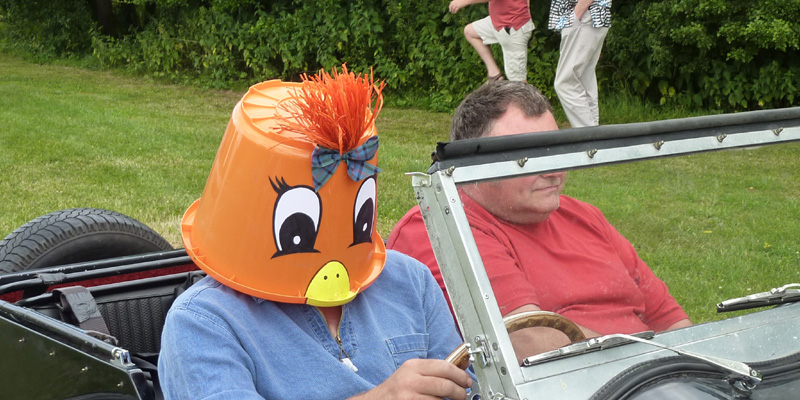 Or even improve them...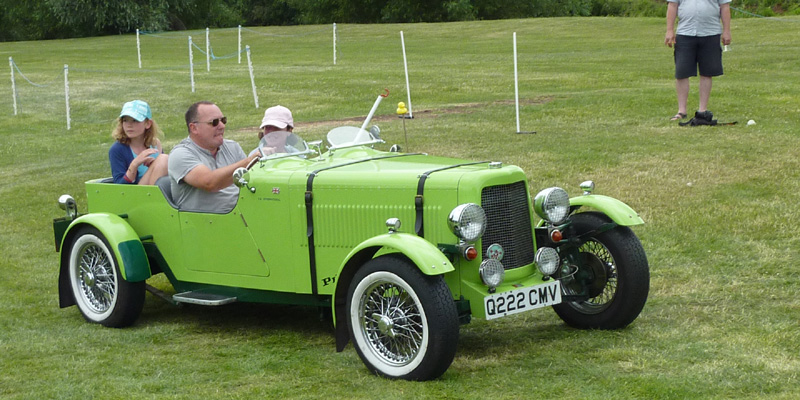 The test was open to all...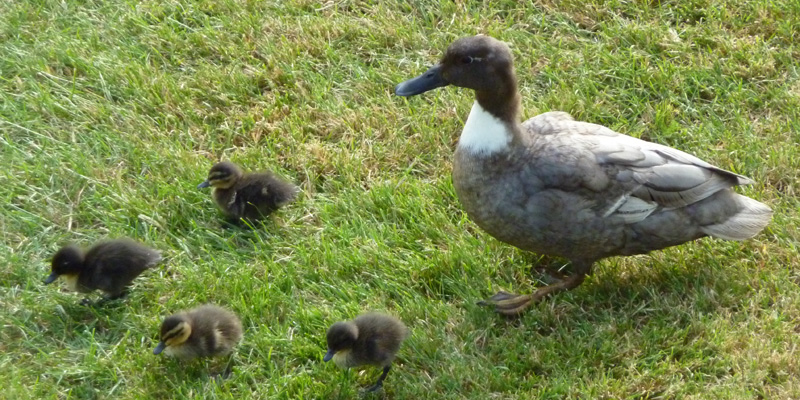 Everyone went quackers...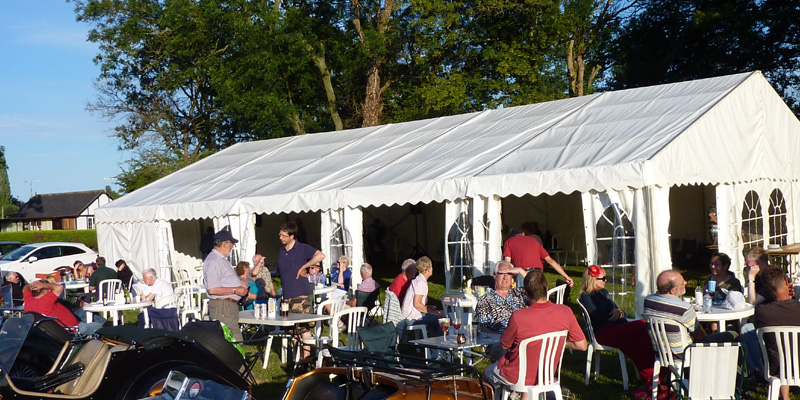 As the evening drew in the sun shone brighter and we continued to eat & drink...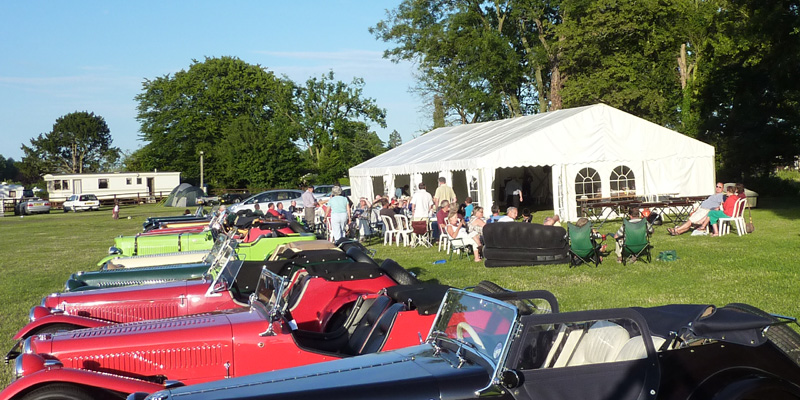 And the cars looked on...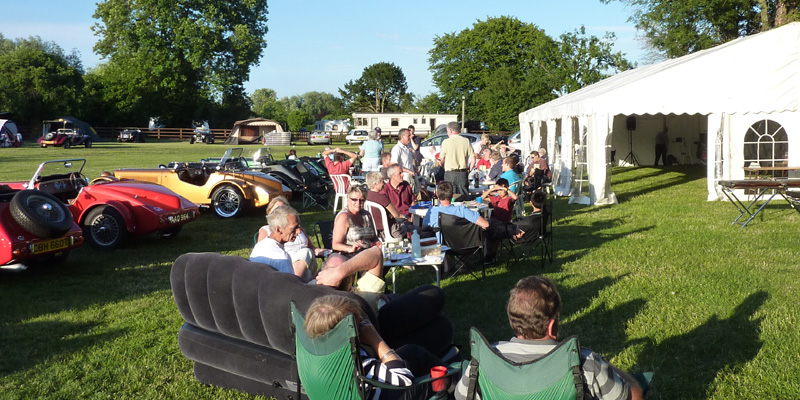 All the comforts of home...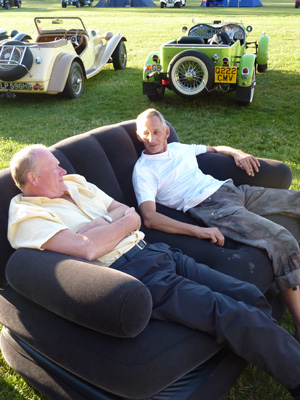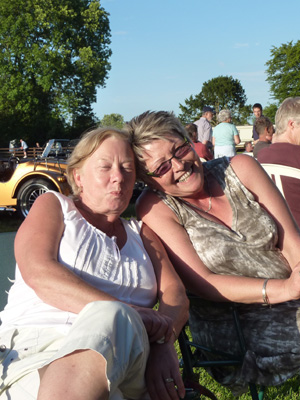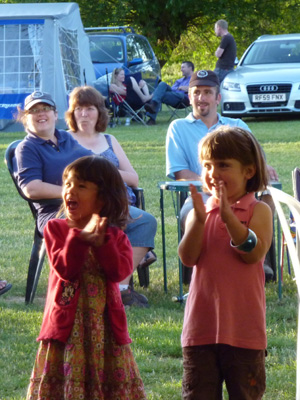 and everyone was happy...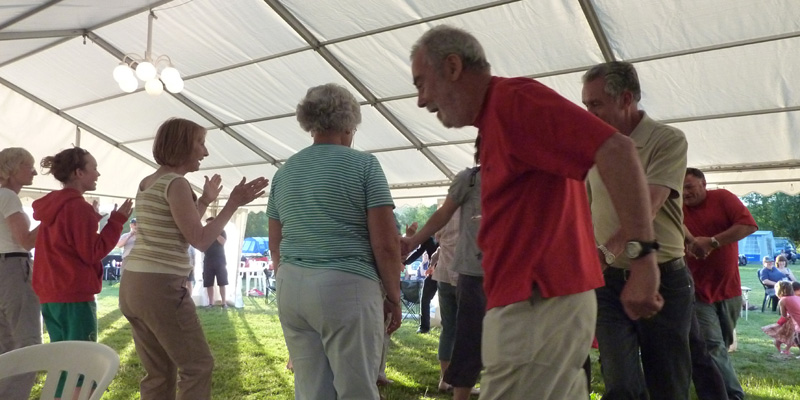 ...let the dancing commence...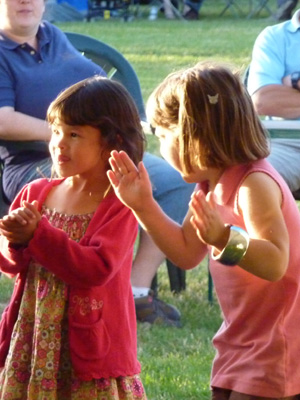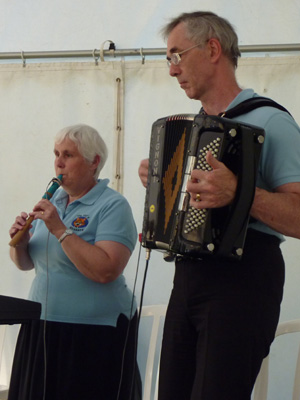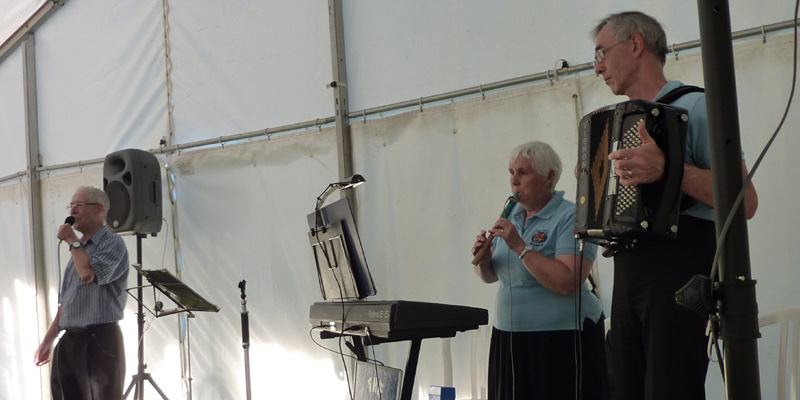 Live music from the The Catswhiskers.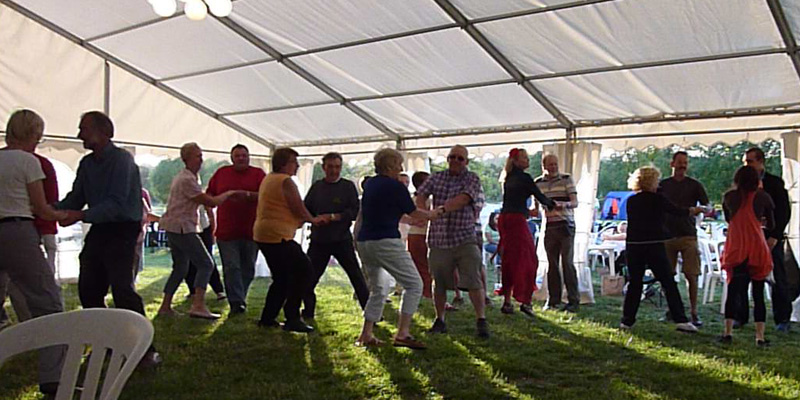 and the shadows lengthened...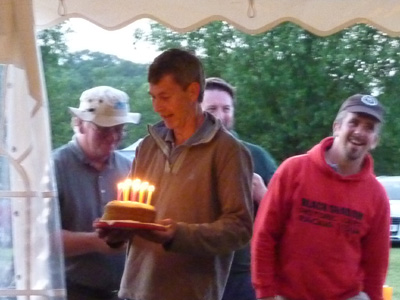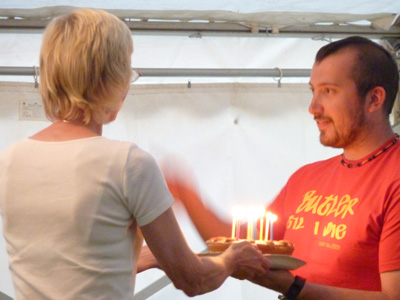 Birthdays were celebrated...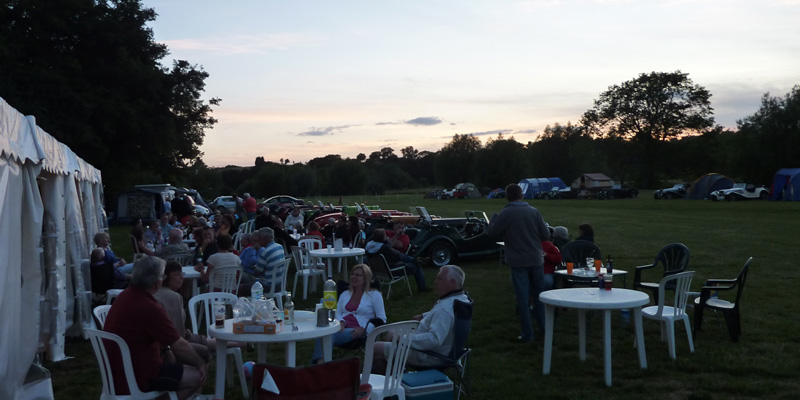 Eventually, at around 10 o'c, the night drew in but we kept going.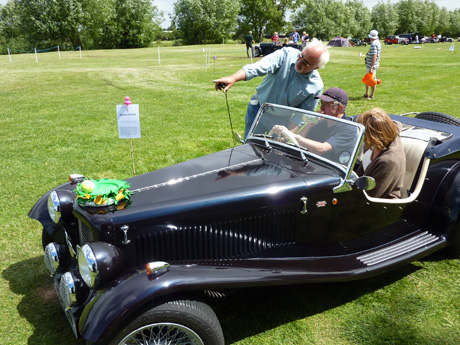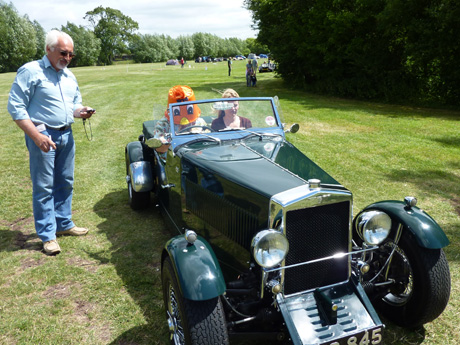 On Sunday it all started again...



...and the cars were judged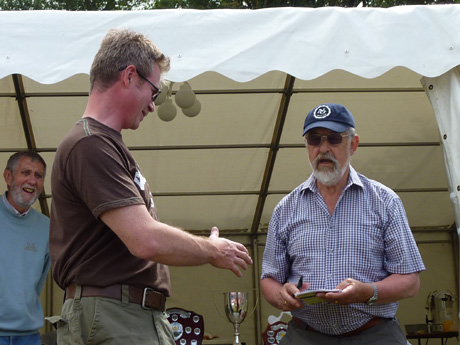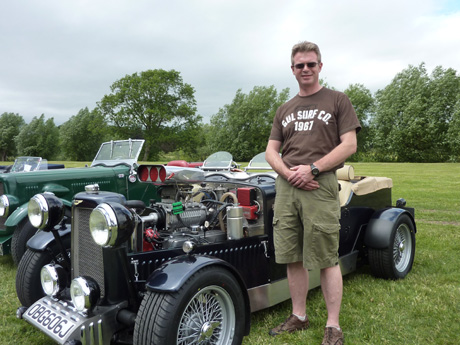 Best TA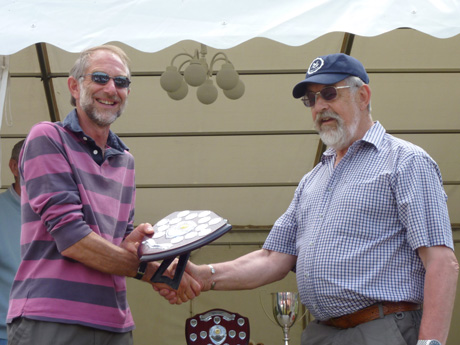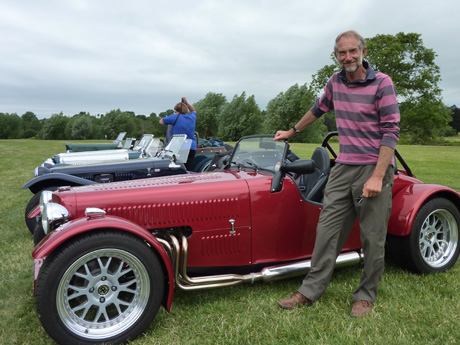 Best TC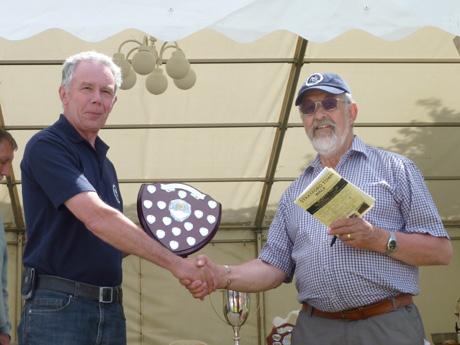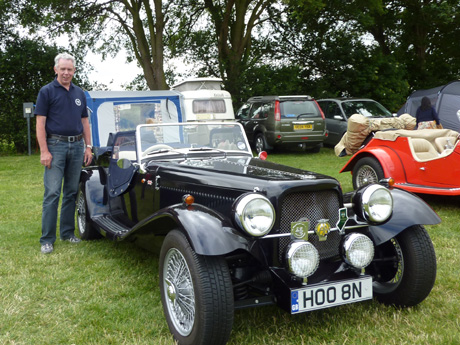 Best TF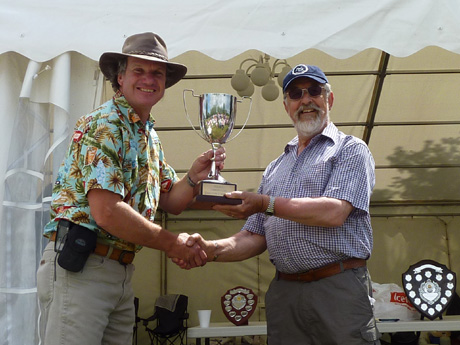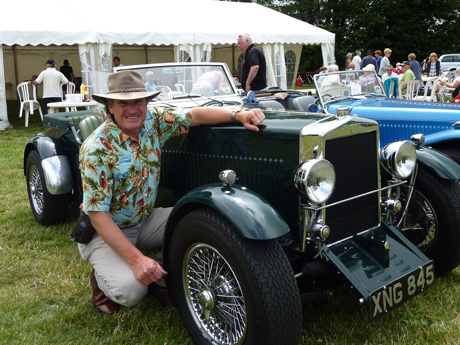 Concours winner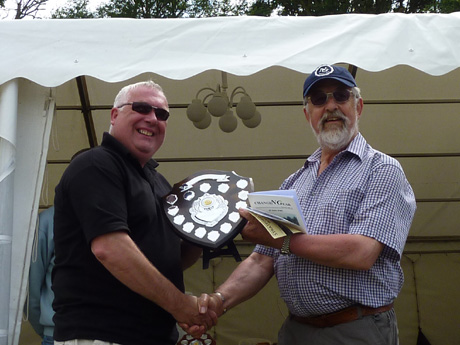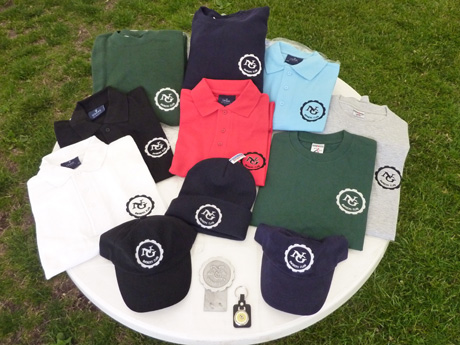 Clubman of the Year went to Mark.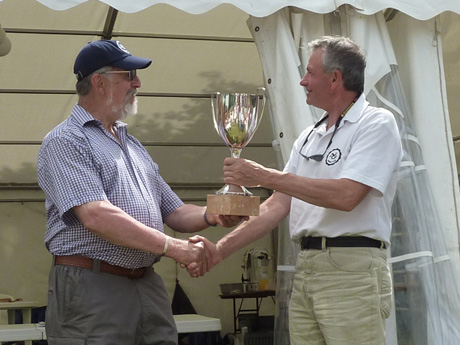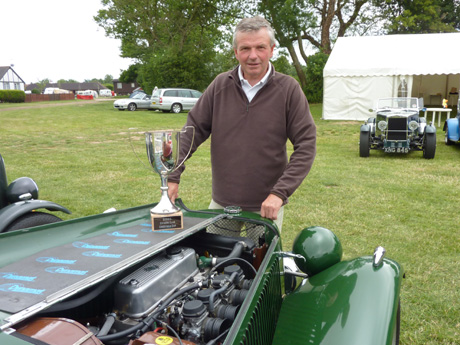 Cheetham Cup for best modification.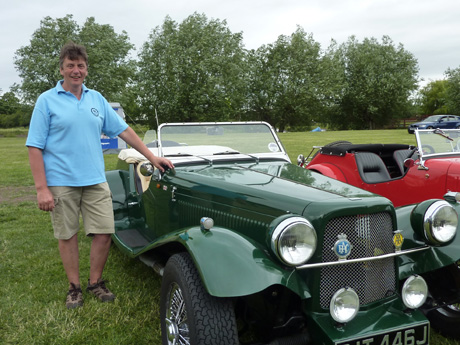 Best Henley & Best Driving Test
---
A few photos from John Holye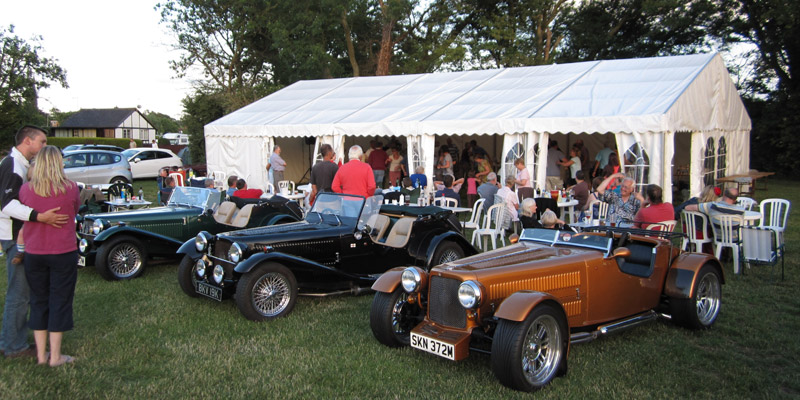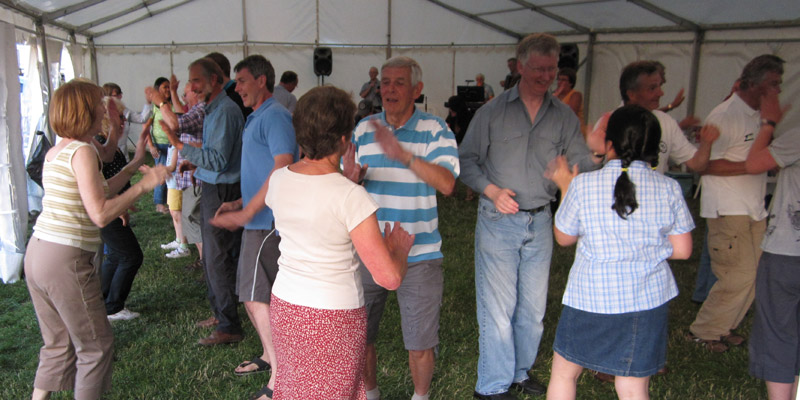 ---
Photos from Peter Clark