NGOC National Rally 2011 (24-26 June)
Celebrating 30 Years of the NG Owners Club
Heyford Leys Camping Park, Camp Road, Upper Heyford, Bicester, Oxon OX25 5LU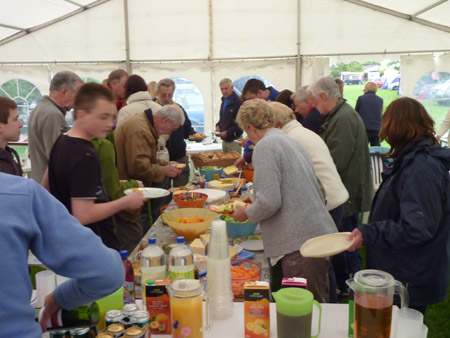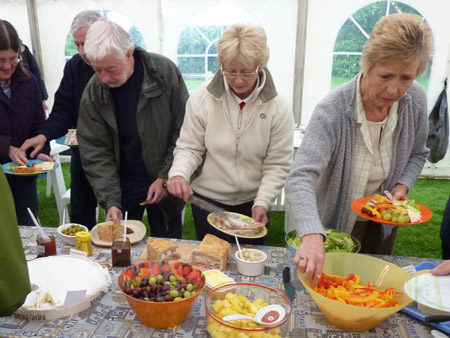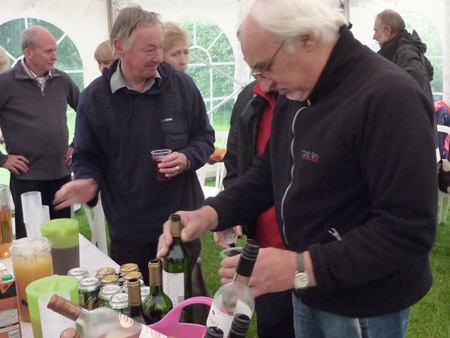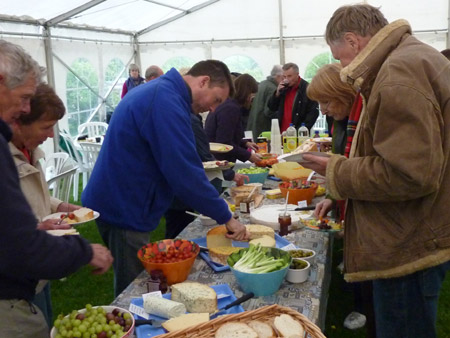 The food & drink was as good as ever - and plenty to go round.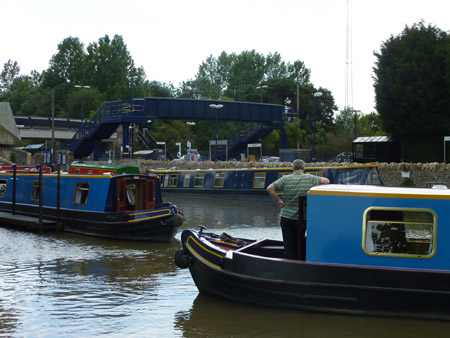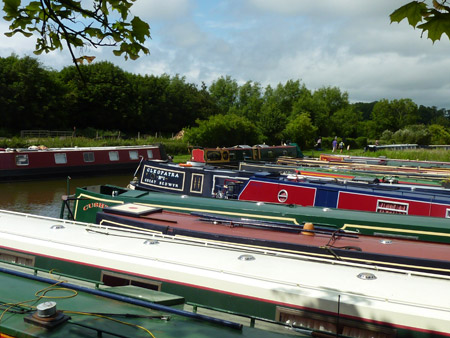 The canal boats were just up the road.,..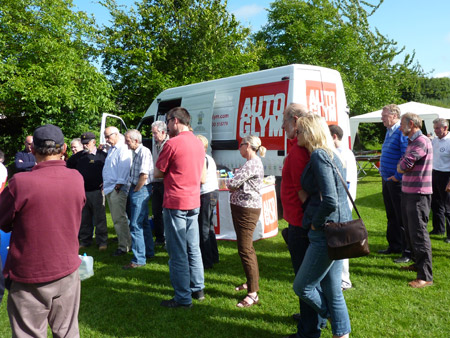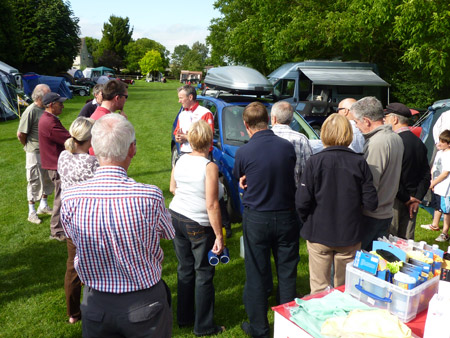 Auto Glym demo had plenty of watchers...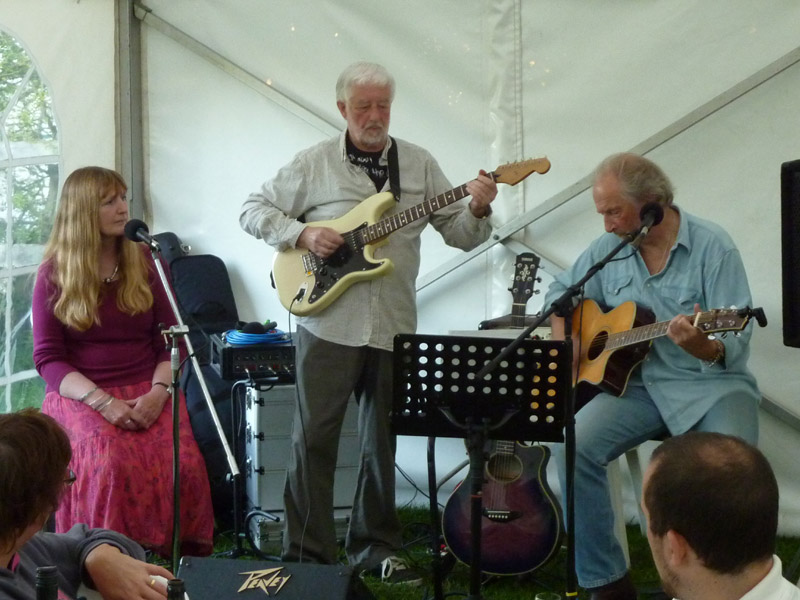 Live entertainment from our own club members - they played for over two hours...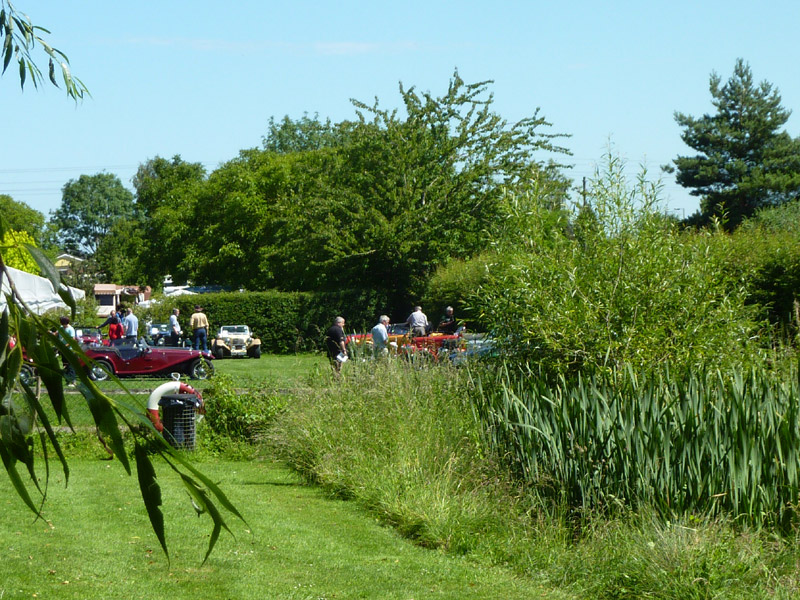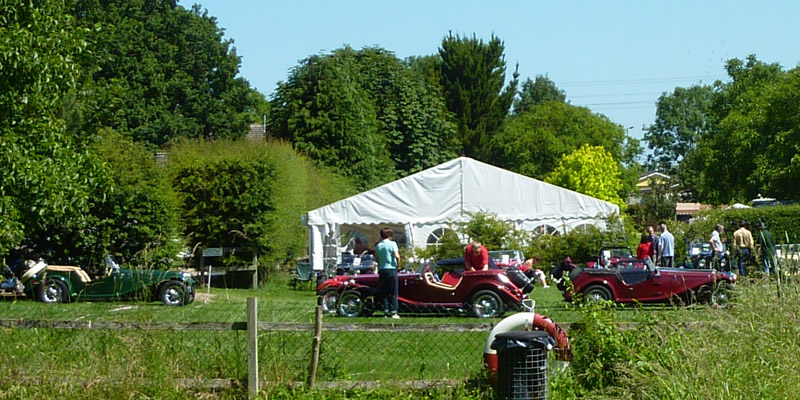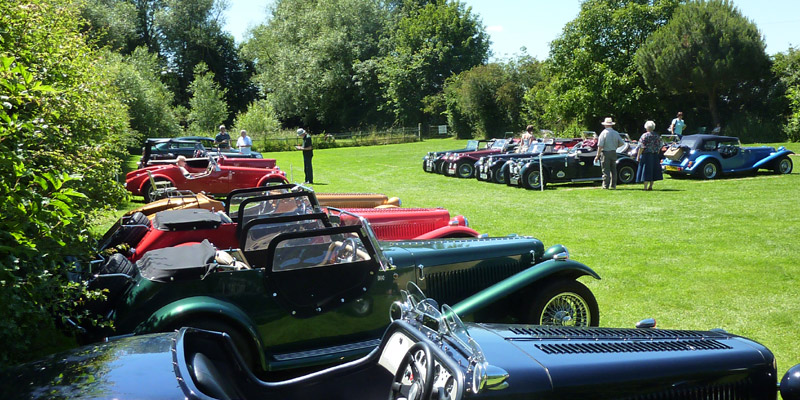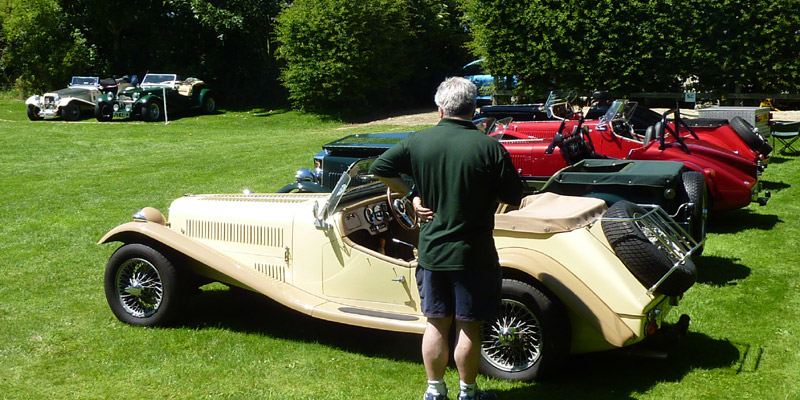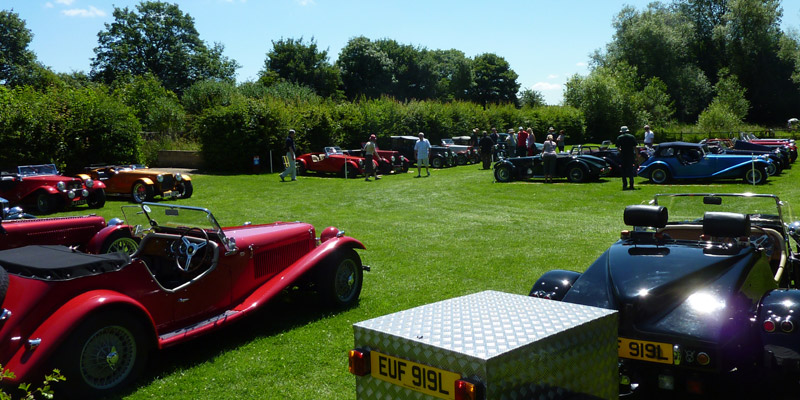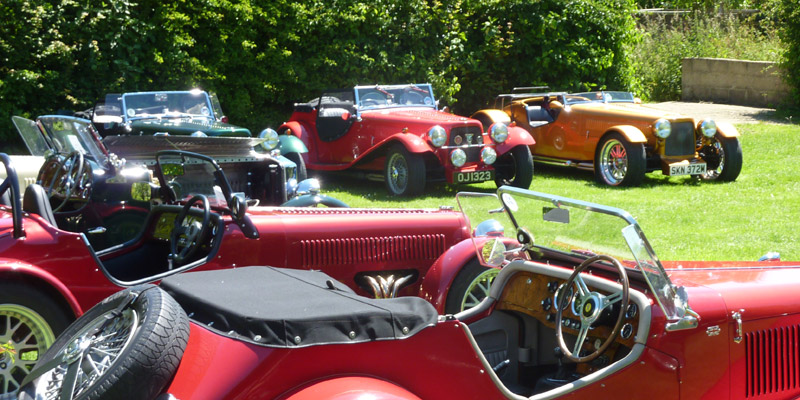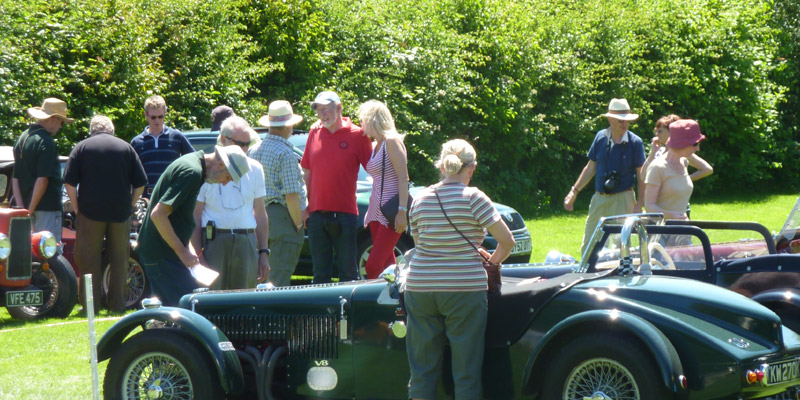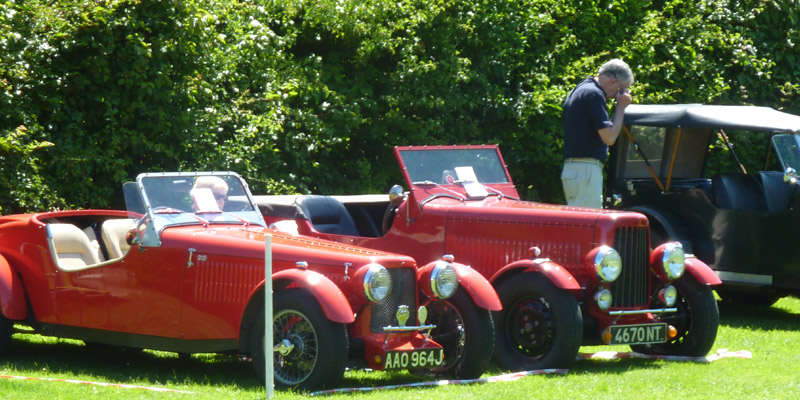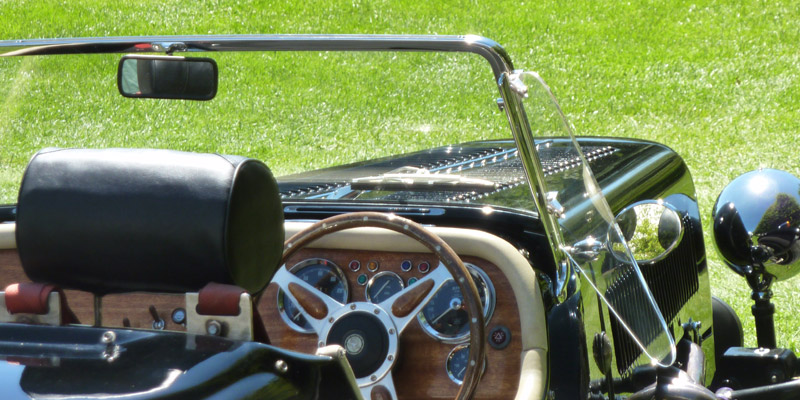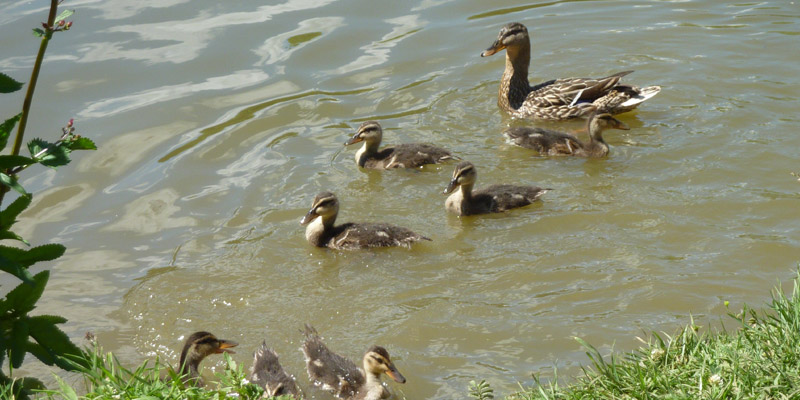 These look the same as two years ago - but there were 8 of them then...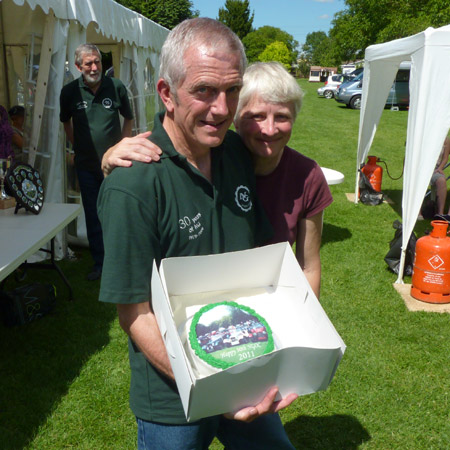 Treasure Hunt -George & Imogen Gate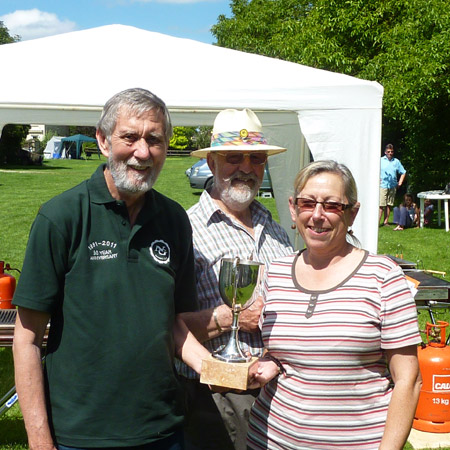 Editor's Cup Sue Boulton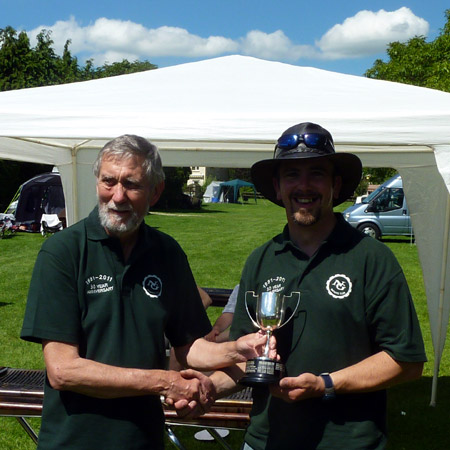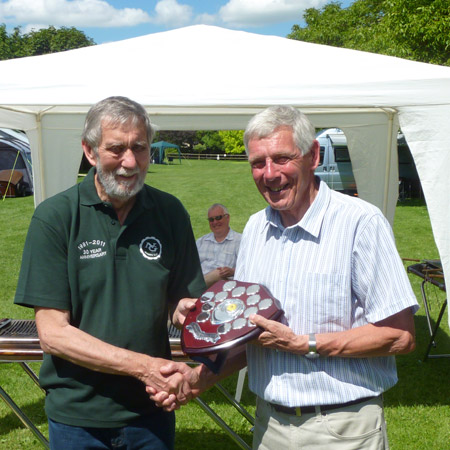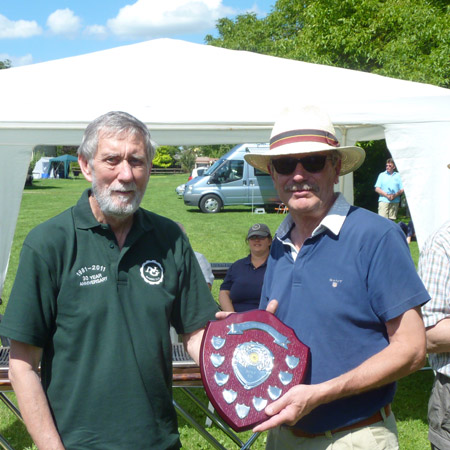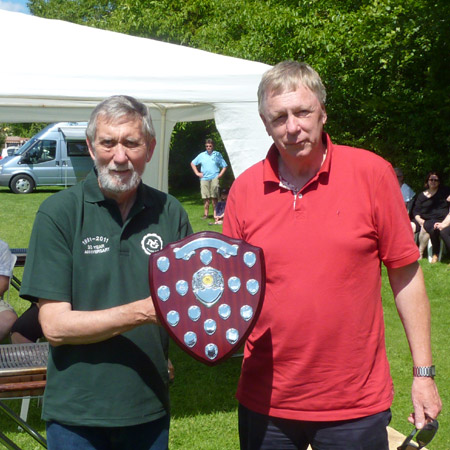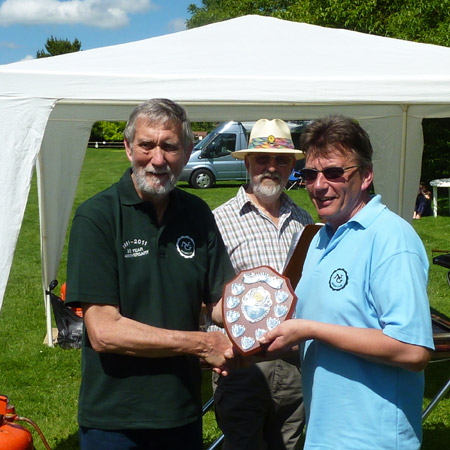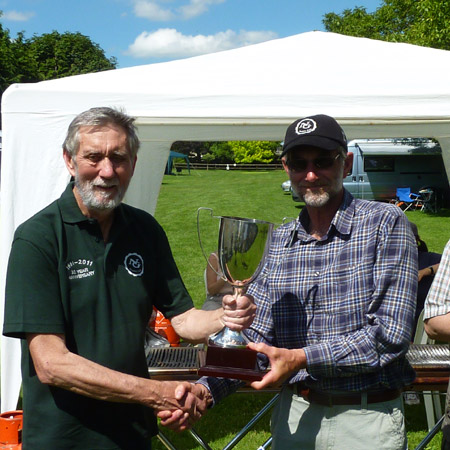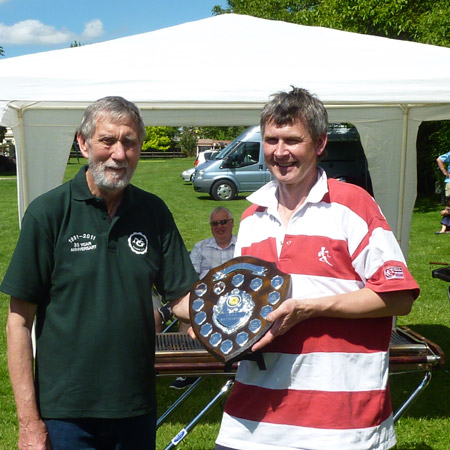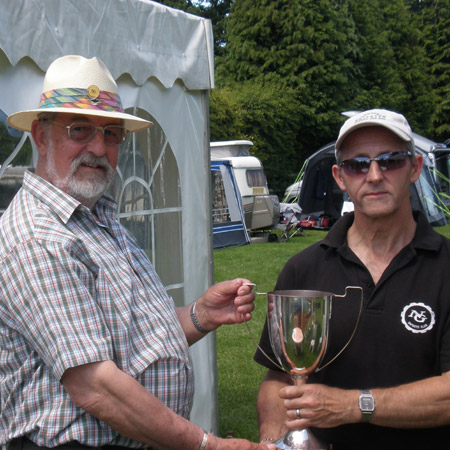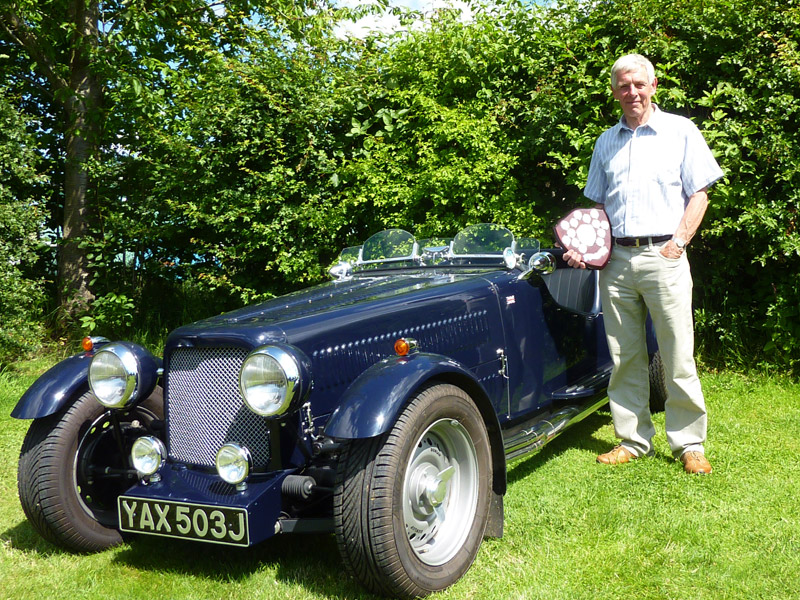 Jeff with his winning TC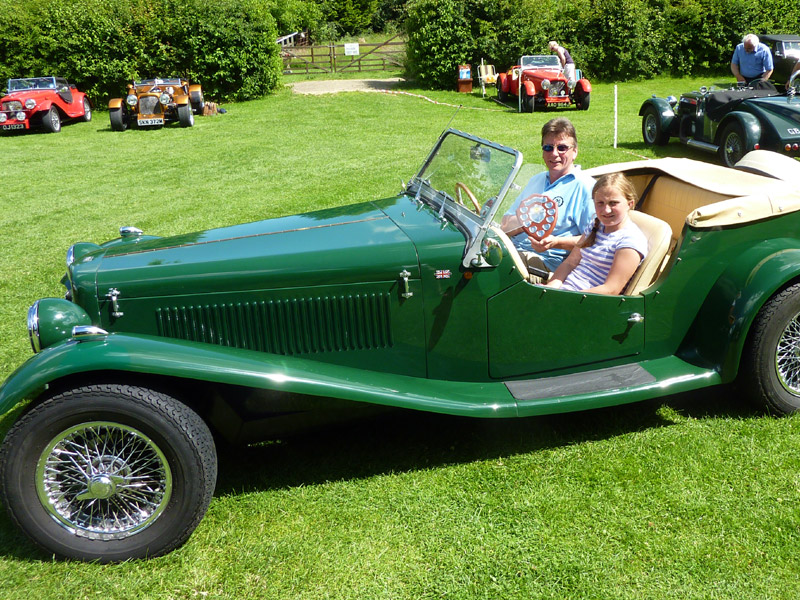 Paul with the best Henley Cup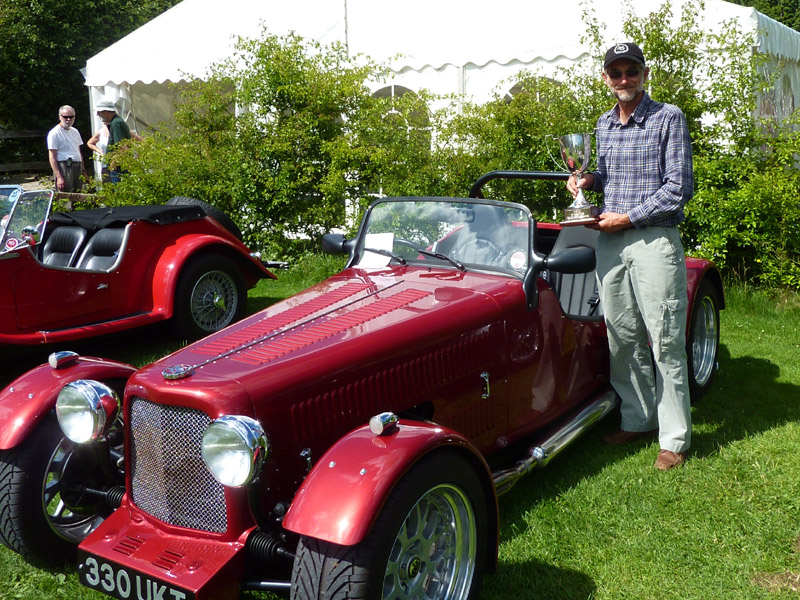 Paul with the Concours Cup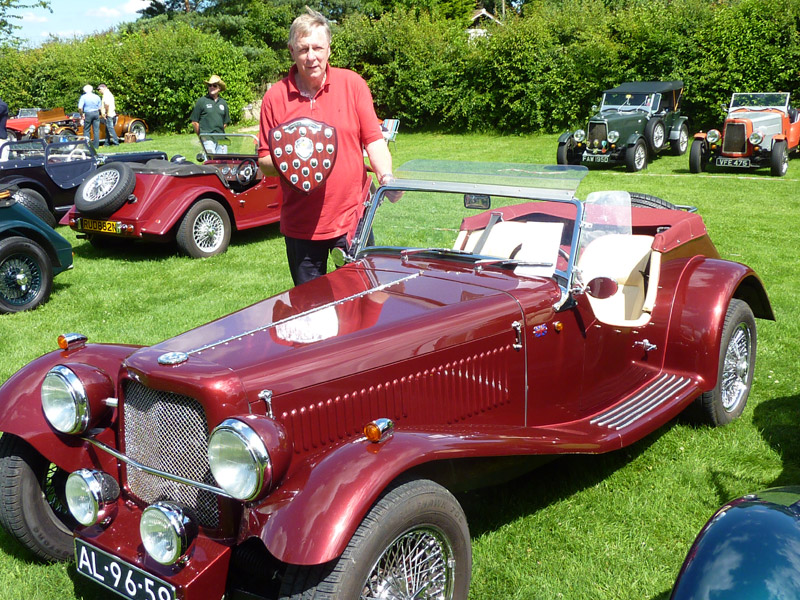 AD with the best TF & Furthest Distance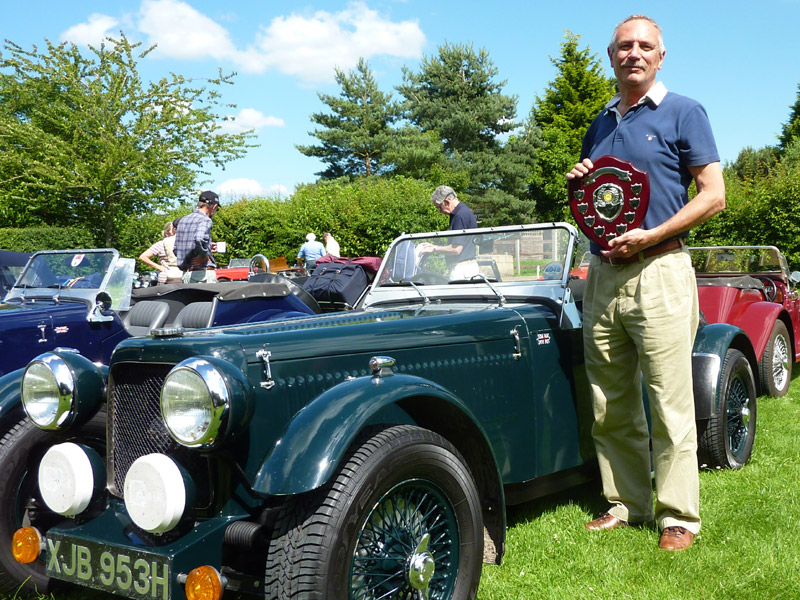 Mike with the best TD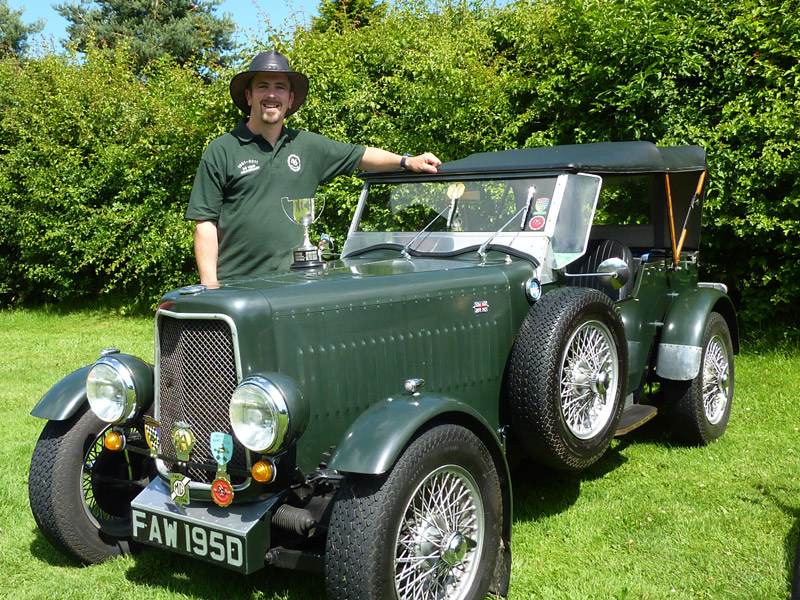 Ed with his winning TA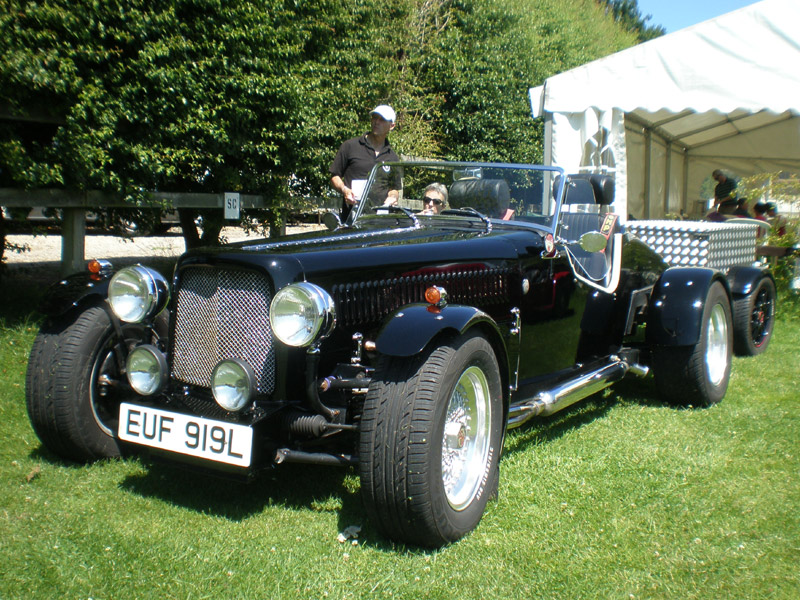 Graeme with the Cheetham Cup (rear axle mod using BMW back axle)
NGOC National Rally Prizewinners - 2011

Best TA

Ed Powell

FAW 195D

Best TC

Jeff Stretch

YAX 503J

Best TD

Mike Carter

XJB 953H

Best TF

Ad van Shaik

AL 96 59

Best Henley

Peter Towner

PJT 446J

Concours Cup

Paul Gray

330 UKT

Cheetham Cup

Graeme Lacey

EUF 919L

Peacock Trophy

Dave Holland

Editor's Cup

Sue Boulton

Furthest Distance

Ad & Joke van Shaik

Treasure Hunt

George & Imogen Gate