Last updated 26 September 2016
Welcome to the NG Owners Club Website
This site is devoted to all NG Cars
Peter Clark : 1931 to 2016
Club Members will be sadden to hear of the death of Peter, Monday 19th September, quite suddenly after a short illness.
Peter was Chairman of the Club for 22year, during which time the 'kitcar scene' has seen significant changes. His enthusiasm and support is in no small way responsible for the continuing strength and vibrancy of our club activities and the continuing high profile of the NG marque.
Peter was one of life's true gentlemen, he will be sorely missed.
Condolences to Mary; his wife, his Sons, Colin and Ian, and their families.
The funeral will be at Randalls Park Crematorium, Leatherhead, on Friday, 7th October at 2:00pm. The Club will be sending flowers.
Anyone wishing to make a donation in his memory – please send cheques to "Brooklands Museum Trust" c/o W A Truelove & Son Ltd, 215 High Street, Dorking, Surrey, RH4 1RU.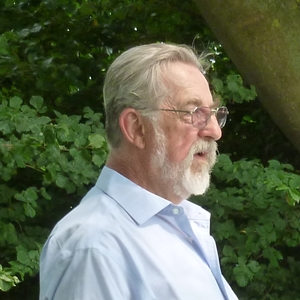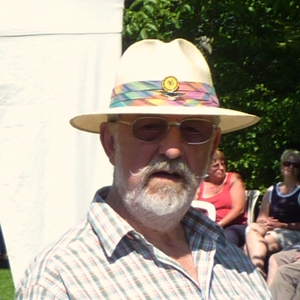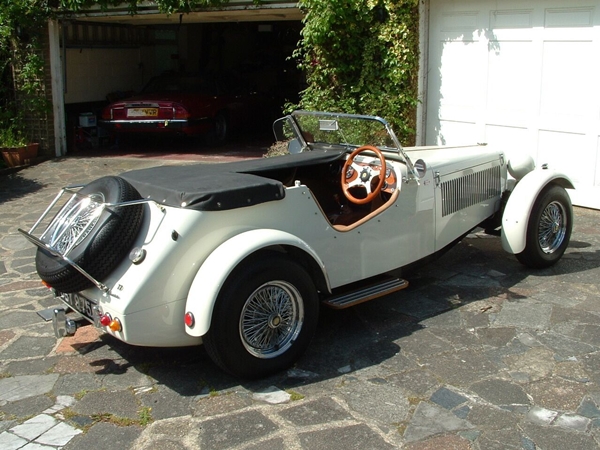 Since Nick Green's original design, in 1979, over a 1000 cars have been lovingly created by our members. There are several types of car:

The basis for the original cars was the old MGB with it's 1800 cc engine. There were Ford (Sierra & Cortina) based versions as well as Marina. Latterly there has been a move to V8 engines.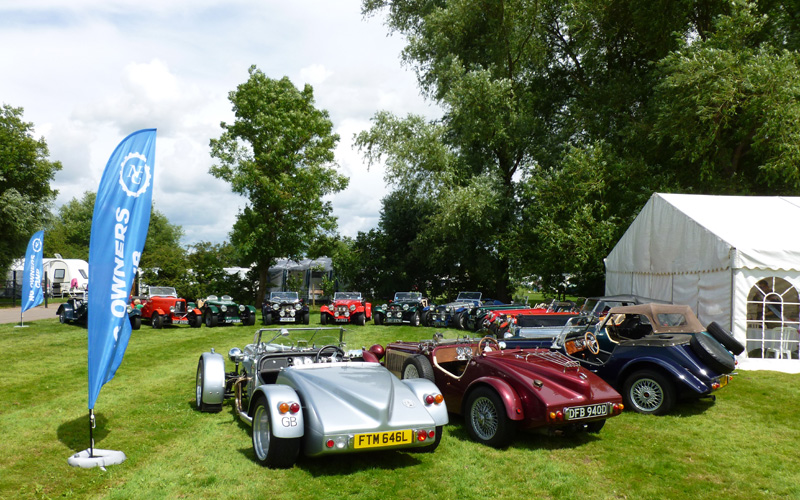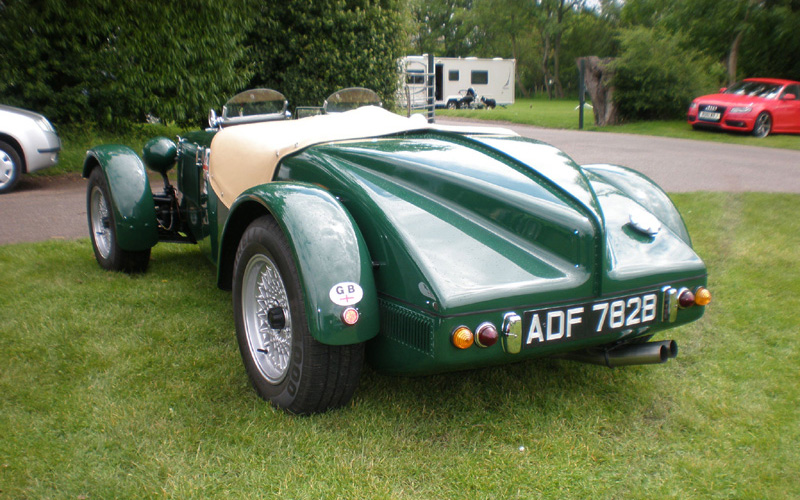 Colin Padbury was the winner of the best TC at the National Rally 2012
All contributions to this website only contain the personal opinions of the individual concerned.
The Club accepts no responsibility for advice or information on this site or any other item of Club literature.
Neither does any advertisement, featured imply an endorsement or recommendation by the Club.