Last updated 3 February 2016
ChangiNGear - 27 December 2015
Chris and Su (our Editors) would like to wish everyone a Very Happy New Year.

Regrettably Chris has not been very well lately and with Su having to make frequent
hospital visits they will be unable to produce the next (Jan/Feb) issue of
ChangiNGear.
Su apologizes for this and the fact that she is unable to receive
Telephone calls or Emails at this time.
---
Welcome to the NG Owners Club Website
This site is devoted to all NG Cars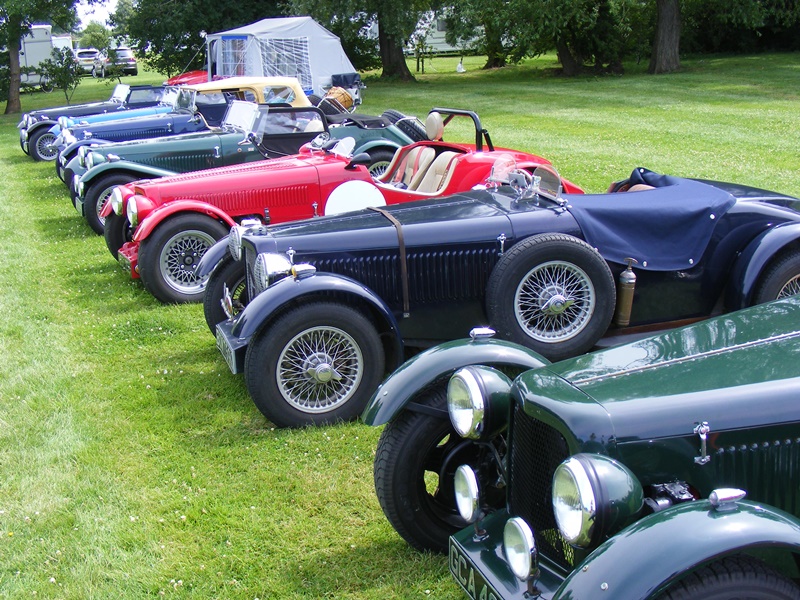 National Rally 2015 (3-5 July)
Was held at Riverside Caravan Park, Stratford-upon-Avon 9-07-15
Follow us on

Facebook
NG Owners Club Forum is here...
Wanted section updated 3-02-16
Another added to the For Sale section 16-11-15
Change of venue for the SE Christmas Lunch... read more 16-09-15
NEXT YEAR'S National Rally will be Friday 24 to Sun 26 June 2016 at at Riverside Caravan Park, Stratford-upon-Avon (NOT July as mentioned in the recent ChangiNGear)
The April issue of ChangiNGear has been added 29-08-15
More of Mike Greenland's Adventures - March - 2015 3-04-15
2015 Photo Competition for 2016 Calendar now open
Results of 2014 (2015 Calendar) now up 25-01-15
---
Please keep Bob, our membership Secrtary, up-to-date with your personal details especially email addresses... change of details form 10-03-15
Since Nick Green's original design, in 1979, over a 1000 cars have been lovingly created by our members. There are several types of car:

The basis for the original cars was the old MGB with it's 1800 cc engine. There were Ford (Sierra & Cortina) based versions as well as Marina. Latterly there has been a move to V8 engines.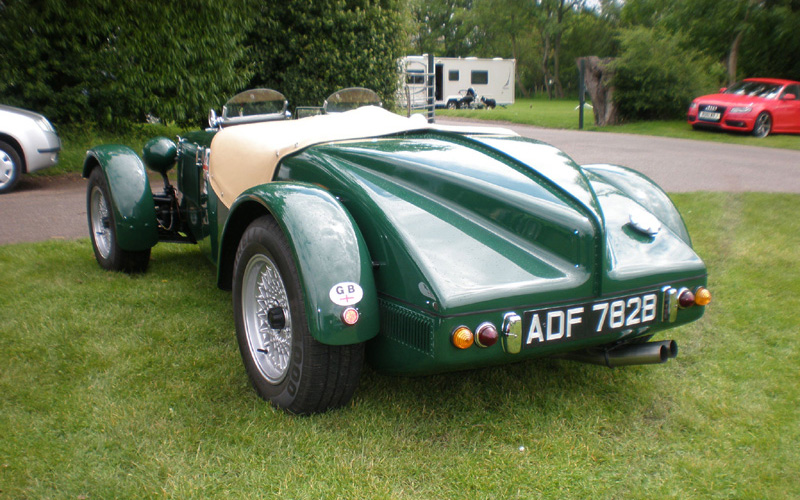 Colin Padbury was the winner of the best TC at the National Rally 2012
All contributions to this website only contain the personal opinions of the individual concerned.
The Club accepts no responsibility for advice or information on this site or any other item of Club literature.
Neither does any advertisement, featured imply an endorsement or recommendation by the Club.