Items for Sale
If you would like to advertise here please send details to the webmaster along with your membership number – It is free for members…
If you are not a member:
The charge to non-members is £10 for 6 months on the website and 2 issues of the mag. You can either pay by cheque or bank transfer. Please make cheque payable to NG Owners Club and send direct to: NG Treasurer, Teresa Goodbun, 43 Westcourt Lane, Shepherds Well, Dover, Kent CT15 7PT.
For bank transfer: Sort code 40-24-22 a/c 41034065 please mark your payment reference as Advert. Please email Teresa at teemgoody@aol.com notifying her that you have transferred the money.
For Sale 1 November 2023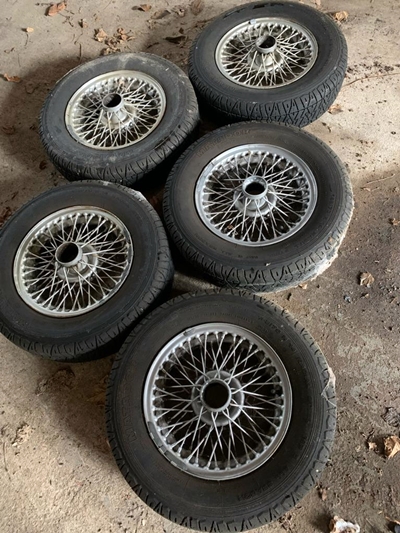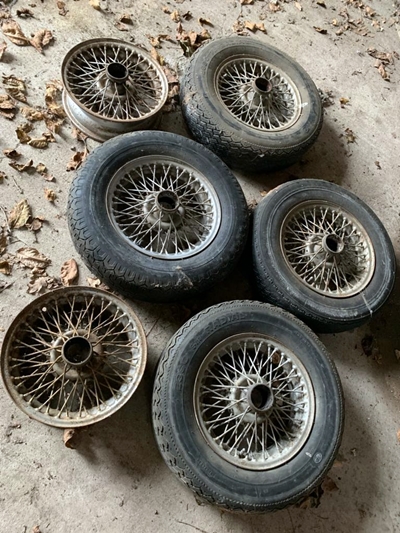 For sale
MGB wire wheels 14″ – 1st set of 5  are in good condition, but need cleaning up and a bit of tlc ( £50 per wheel ono)
MGB wire wheels 14″ – 2nd set of 6  are in an okay condition need some extra tlc ( £40.00 per wheel ono)
Further pics available, collection from Oxford. Bernadette pvbbennett@gmail.com
For Sale 4 July 2023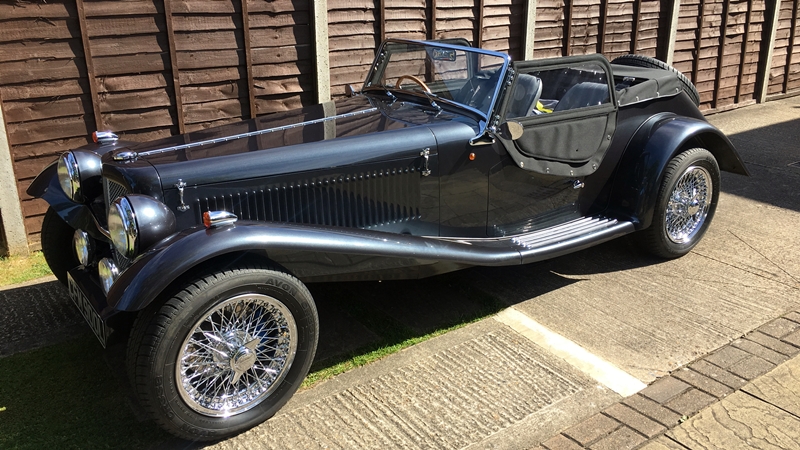 NG TF Standard KIT CAR in Gris Cosmos Grey. Tax exempt. 7000 miles, MOT until 3rd November
Concours Winning Car
Registered 1973, original plates. Ford 2.0l Pinto (recon),205 block RS2000 Alloy bell housing and sump pan, stage 2 polished head, runs unleaded fuel. Ford type 9 five speed gearbox (recon)
Front suspension is MGB with coil over damper conversation with adjustable shock absorbers. Rear suspension is standard MGB with down rated springs and adjustable Spax shock absorbers
Differential is an MGB, ratio 3.9
Car runs hydric power steering
Complete with side screens, hood, hood bag and luggage rack
Wheels/tyres 15 x 5 ½ J MGC Chrome Wire wheels. 185/65R 15 tyres.
Lots of photos available showing the build – location: Ascot, Berkshire
Tony Bell 07879408948 £14,950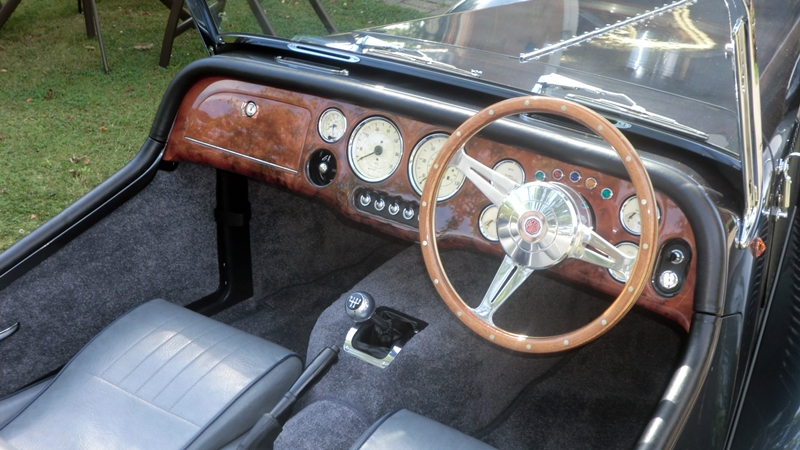 For Sale 21 May 2023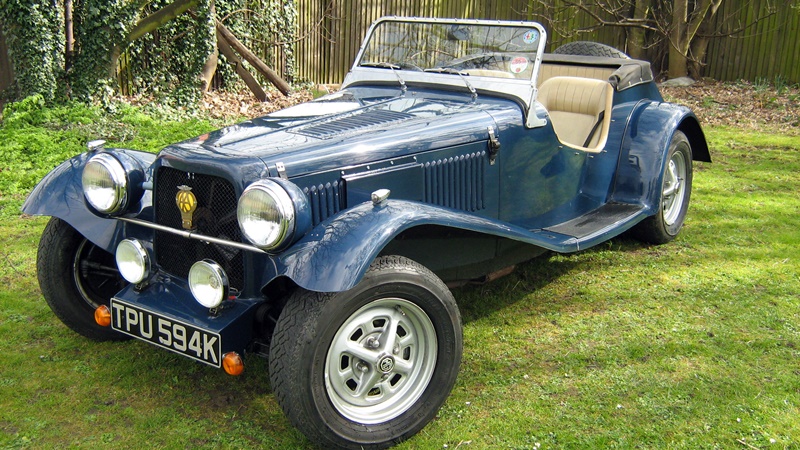 NG TF
NG TF – 1972 MGB Donor vehicle. (Nil road tax), 2.0 litre Alfa, (alloy block), 1979 engine. Twin carbs recent jets, balanced etc. Lovely engine note. Good road worthy condition. Softtop good. Originally built in 80s, rebuilt in 2000/01, with Alfa engine and 5 speed box, and has been roadworthy since. Dry storage. Reasonable, but not top condition. (Still turns heads). Requires some TLC, some spoked wheels, paint or a polish, and some time, etc. (Some spares available, eg. Brakes, alternative silencer, paint).
£5,650. Drive away.
Jon. 07725 358998. Located North Hertfordshire.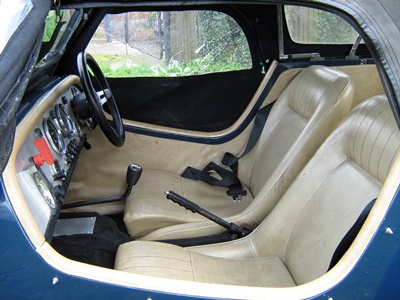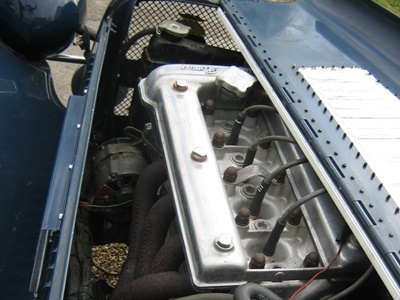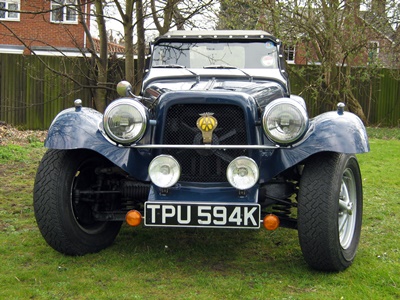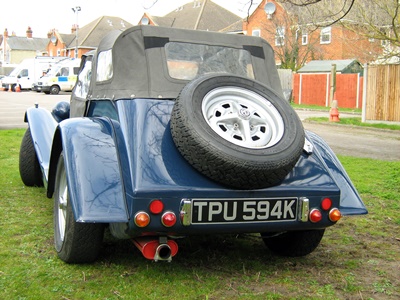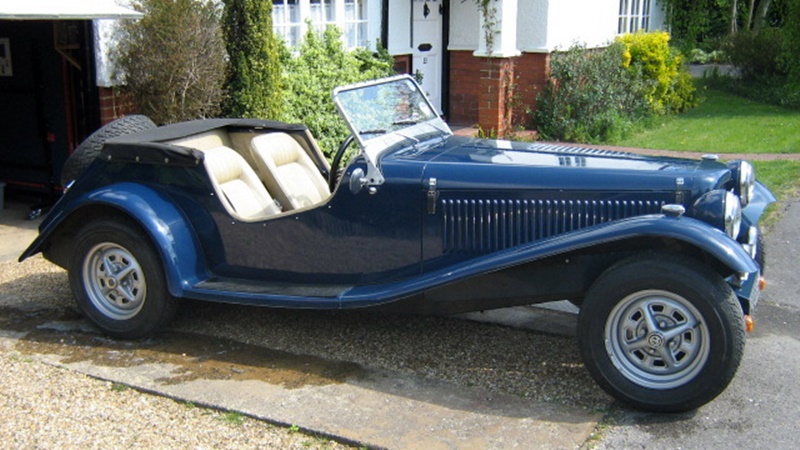 For Sale 5 May 2023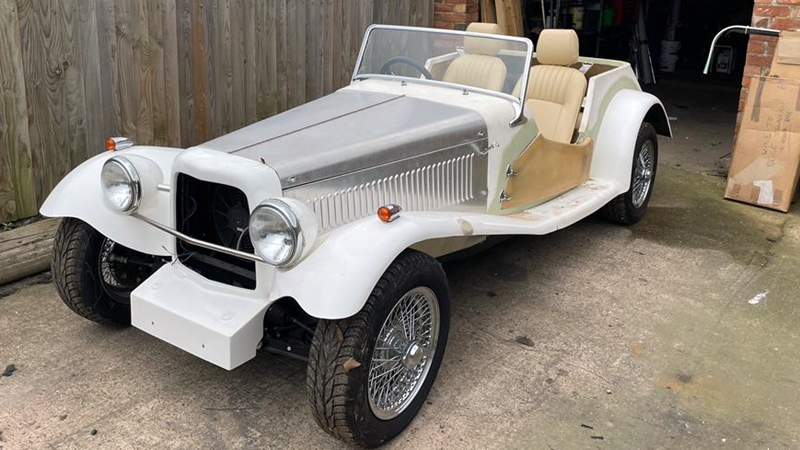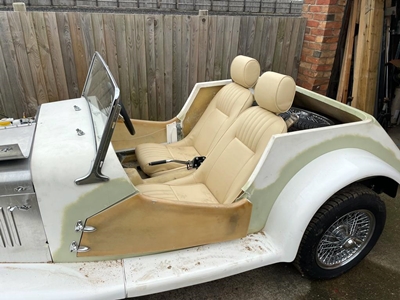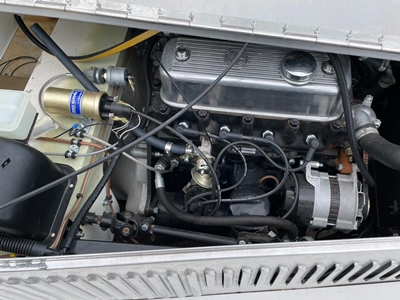 NG TF UPP 729N 1860 CC (IVOR Searle New stage 2 engine)
A totally oneoff chance to buy a partly compete car with 90% of the parts to complete. The car was started around 2009 and worked on until 2012 when the project came to a halt. The car was kept with all of the parts in a dry heated garage until I purchased it in 2022.
All of the parts are professionally refurbished or brand new, Receipts and records to date show a spend of £26k.
The car is 75% complete with the engine, gearbox and drive axles in place.
Parts to complete Include:
• Professionally built gear box
• Brand new Seats
• Professionally refurbished with new components front and rear axles.
• New dual circuit brake system
• New wire wheels and tyres x 5
• New lights, gauge etc.
• Doner car V5 documents
• Copy of build instructions and spec sheets.
• Mohair tonneau cover and bag.
• Hood frame and fittings
This car needs to be seen and viewing is welcome by appointment on 07740485745 Loughborough, Leicestershire.
Offers over £10k will be considered from buyers who have viewed the vehicle.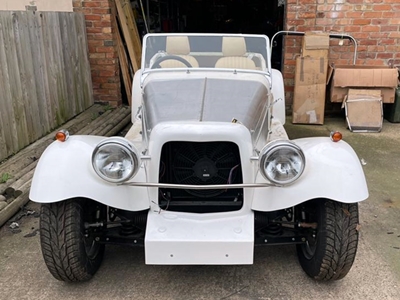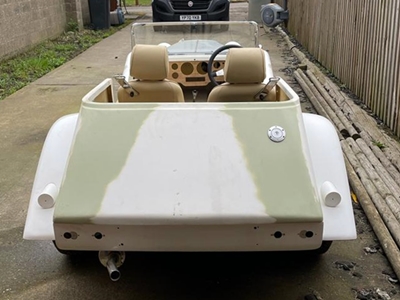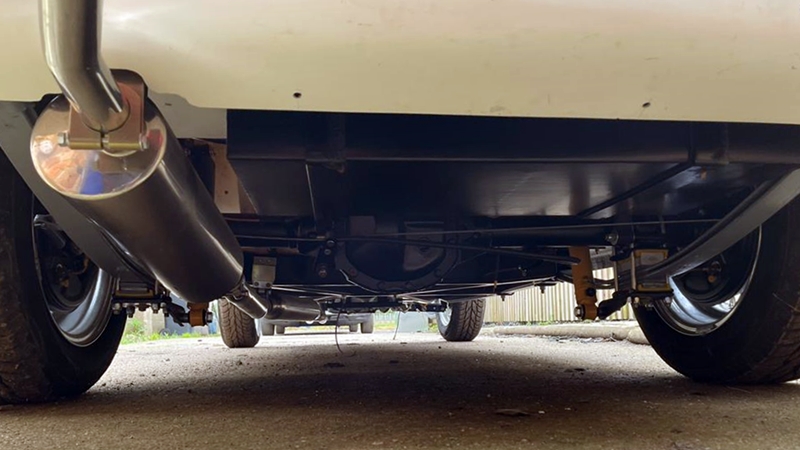 For Sale 18 March 2023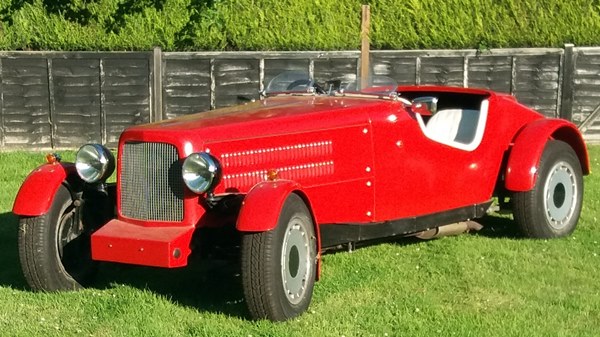 NG TC
A bit of a stop start project over the last 25 years, kept getting put on the back burner whilst life/house/kids kept happening! Rosso corsa red with cream leathercloth interior and black carpets, lovely.
Original MGB kit adapted to fit Morris Ital running gear (some early model NG TCs used this car). 1.7 "O" series OHC engine. Currently unregistered, and will need a Q plate and IVA test to get it on the road.
Nearly got it finished '98 then the SVA came in, so I half stripped it back and mostly rebuilt to comply, back burner again then IVA came in! Again, stripped back and mostly got it done. I downloaded and printed the full IVA technical manual and the last big heave I had on the car I tried to tick off as much as I could.
It's nearly finished but unfortunately could do with another strip back to weld the compliant seat and seatbelt mounts to the chassis (a bit beyond me), put on headrests and revise the aero screens.
Long story short, I have come to the reluctant decision to sell it rather than it sitting there for another 10yrs, someone could finish it and enjoy it in the mean time instead. I've recently changed the oil, coolant and cambelt and it runs lovely.
£5,250.00 ONO – Location: Near Redditch, W. Mids. Lawrence: lawrence.vellam@googlemail.com